Lectures and Expos
Meet Marconics Teacher Practitioners
at upcoming Holistic Expos and Lectures
Be sure to scroll all the way down to see full event listing
Join us at Booth #320
Meet Marconics Teacher Practitioners and experience the evolution of energy healing for yourself!

Experience the Energy of Marconics with a mini-session
Register for upcoming events at special Expo rates
Get your copies of "Marconics Vol. 1, The Clarion Call"
and the newly released "Marconics Vol. 2, Angels of Atlantis"
"Marconics: Ascension Mechanics & Thriving in the New Earth Paradigm"

Join Marconics Teacher Practitioners for an exciting lecture on the advancement of Ascension Healing energy and how you can support yourself and your loved ones as we continue shifting into higher light frequencies.
Sunday 4/29 at 4 p.m. in the Glow Room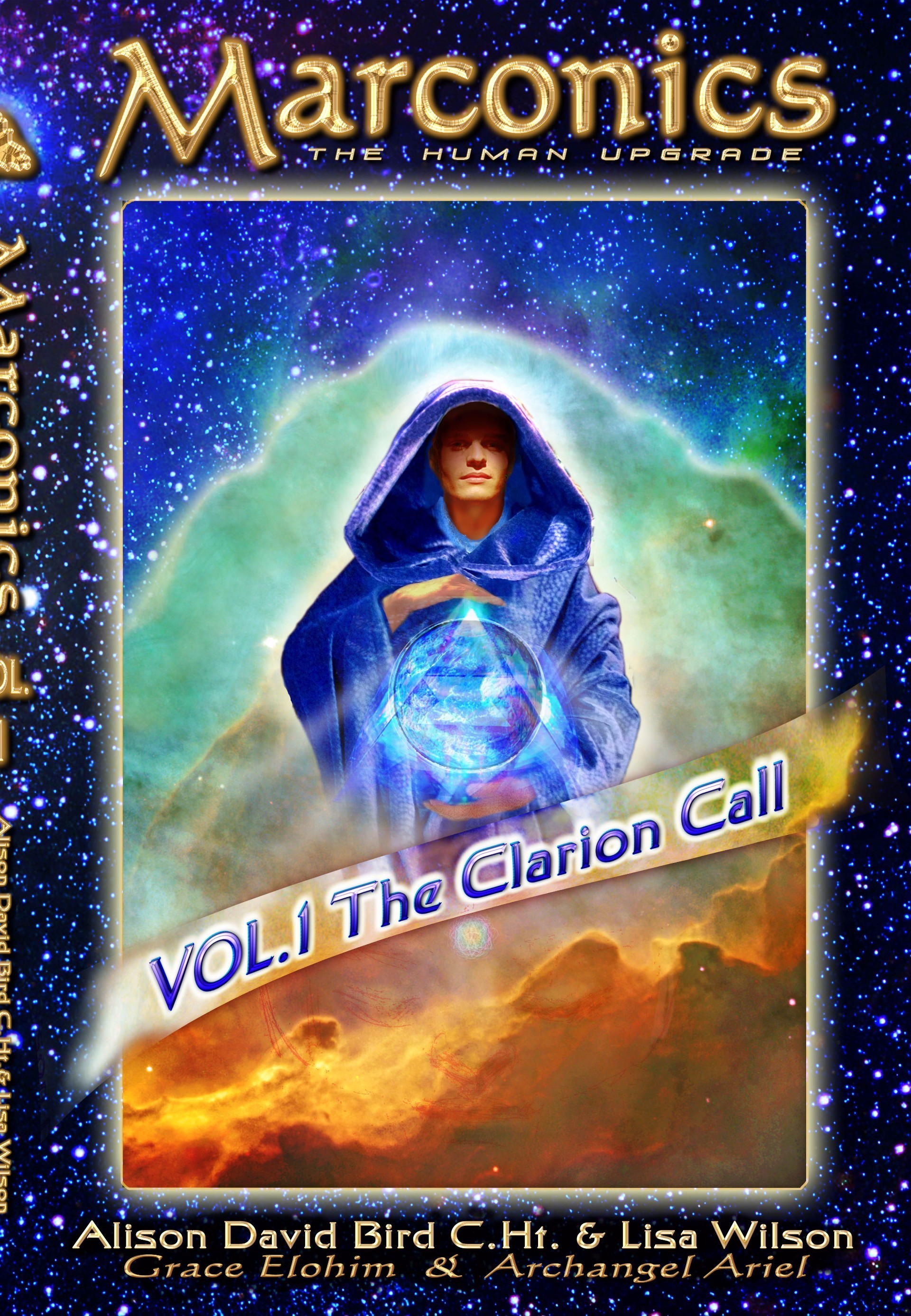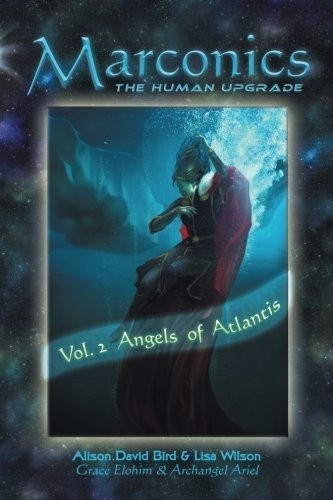 US & UK Events ~ June 2018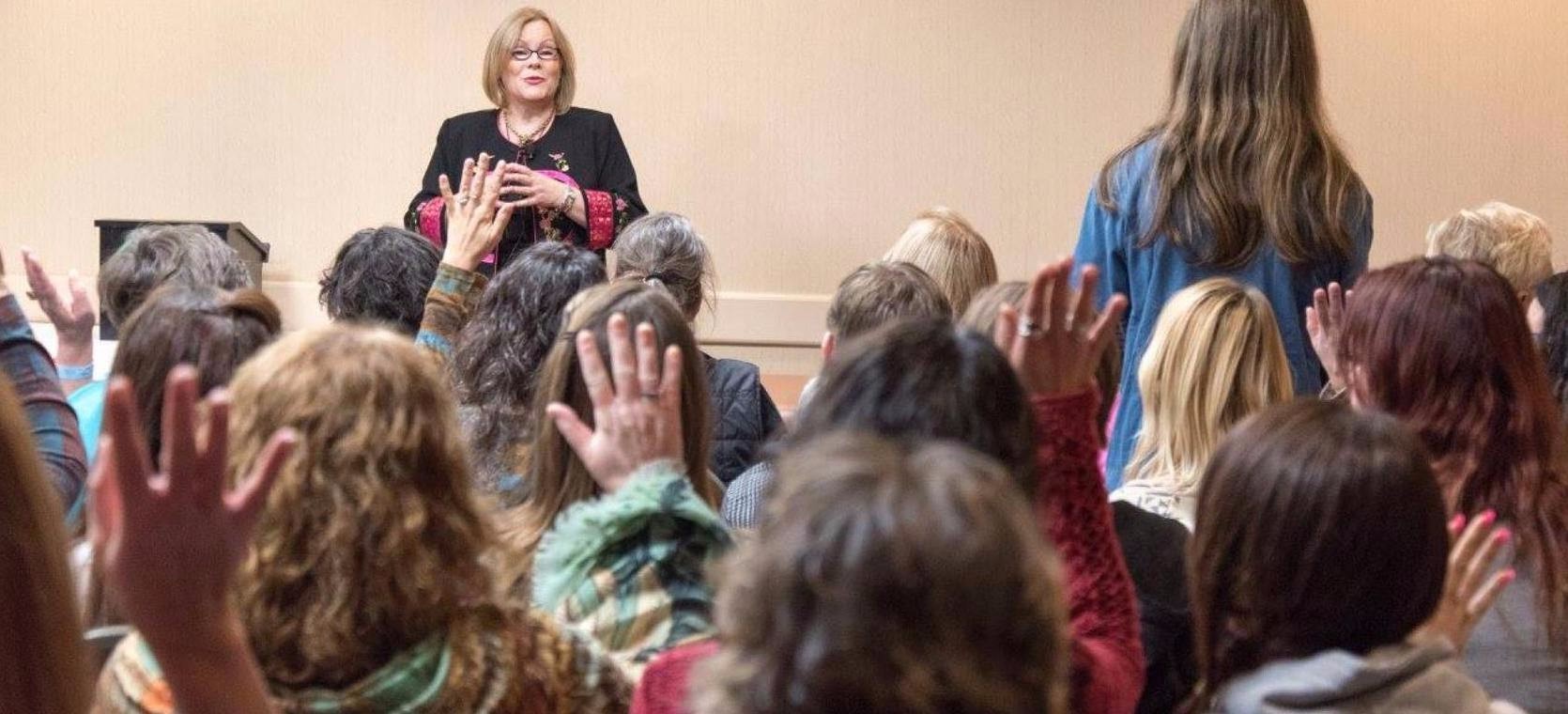 Transition Talks, Berkeley Springs

"Marconics...
Reaching beyond the confines of the Earth, Body and Mind"
Saturday June 9, 2018
1:30 - 5 pm
Ice House Theatre
Mercer & Independence Streets
Berkeley Springs, WV 25411
The human body is a multidimensional hologram, designed for Spirits immersion in the 3-Dimensional experience, here on Earth. Now we are being re-aligned with our origins at Source.
This show is over! say Galactic emissaries of Light. Its time to step out of the costumes and get ready to play a new role, on another stage, way across town!
Our DNA is activated and our energetic subtle bodies are expanding into higher dimensional realities, and we must evolve into a new type of Being or humanity will not survive.
In the design we are becoming Human 3.0.
But there are two very different routes we can take. Which train of evolution will you follow? Are you on a New World Agenda of evolution through technology provided by ET with Darker ambitions for us?
Or, are you on a road to authentic Spiritual Evolution of the Human Avatar Race, in pursuit of freedom and Sovereignty? Do you even know the difference?
As our energetic bodies answer the call of our Higher Selves, we must align and entrain to higher states of Conscious Being.
In the process, our biological vessels must heal all distortions or be destroyed.
Former British Medical Journalist, Alison David Bird, C.Ht, was a Pleiadian Channel in 2013, and bestowed with an Ascension healing modality called Marconics The Human Upgrade.
Following a near death experience she became a specialist in Life Between Life Hypnosis, and trains Spiritual Alchemy practitioners around the world. She and partner Lisa Wilson are internationally acclaimed for teaching Ascension Mechanics and attuning others to anchor a bandwidth of 144,000, Dimensional Light Frequencies to the planet for Higher Evolution. Co-Authors of: Marconics The Clarion Call & Angels of Atlantis.
Meet Marconics Originator Alison David Bird, C.Ht
US & UK Events ~ April 2018

Schedule an appointment
for a Marconic 'No-Touch' Energy Healing Session.
1 Hour Marconic 'No-Touch' appointment with Marconics Master Teachers ~ cost $125
Select your date and appointment time using the drop down.
If the appointment time you've selected is sold out, you will be redirected to this page to select another time or
you can click here to be added to a wait-list.
Due to the limited number of sessions, a non-refundable payment is due in advance to secure your appointment time.